SDI Web service deployment
1. Download and unzip the SDI Web Service.
You can download the SDI Web Service from the following page.
SDI Web service download page
2. Copy the SDI Web Service files to IIS
Copy the folder SdiService and its entire contents to your web server's iis home directory.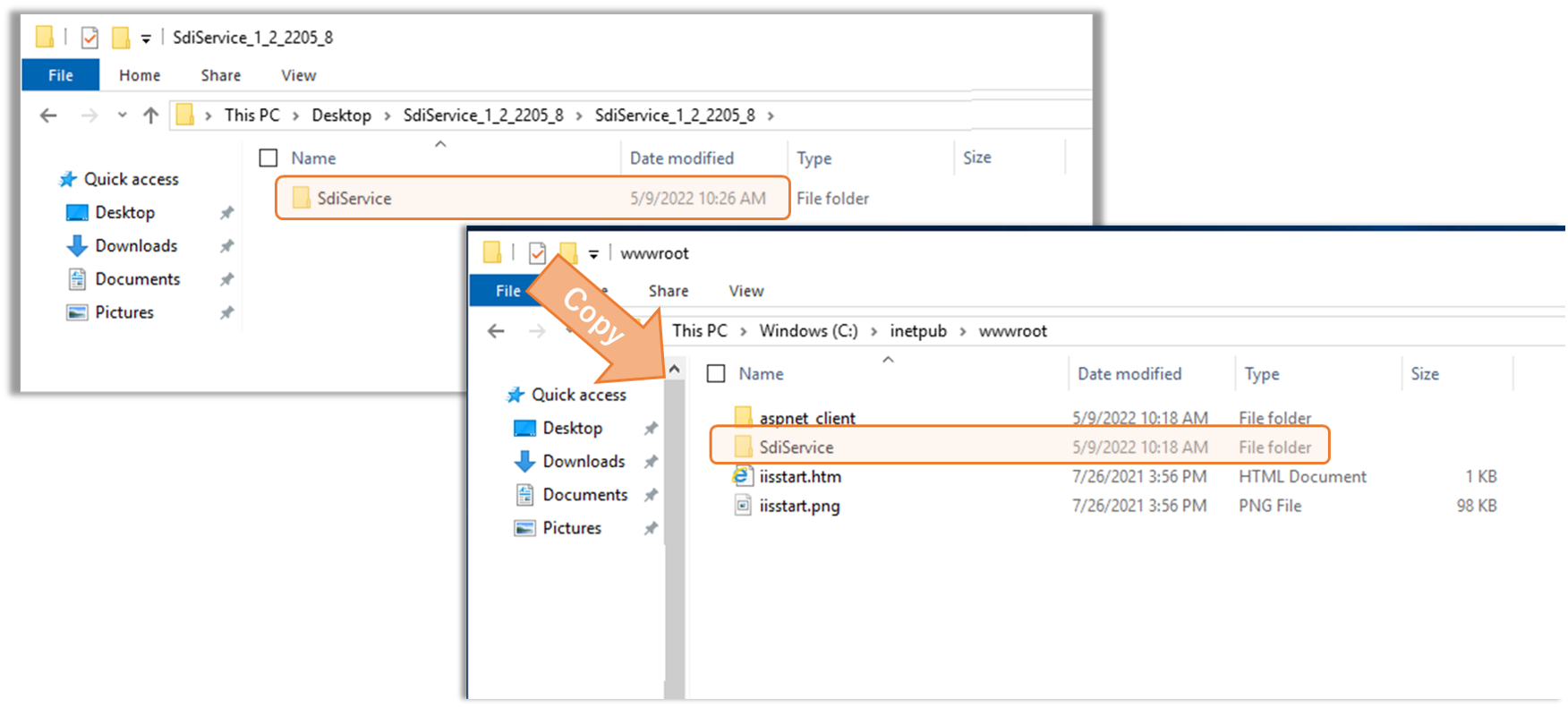 e.g. C:\inetpub\wwwroot\SdiService\
3. Convert the SDI Web Service folder to an application
3.1 Start [Internet Information Services (iis) Manager]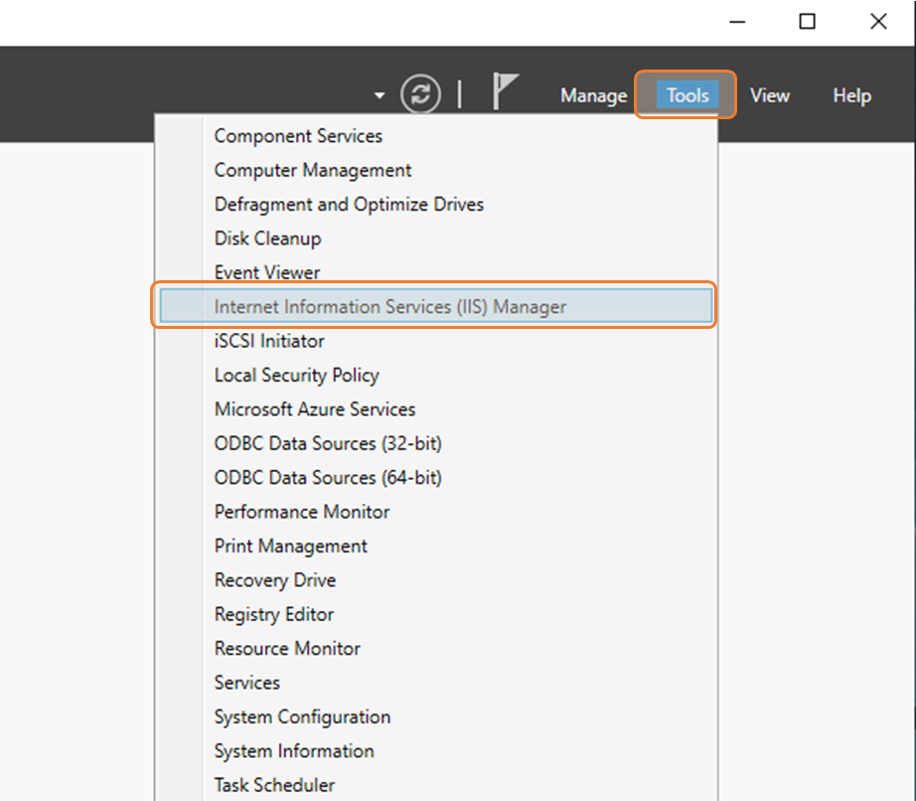 3.2 Right-click on SdiService and select Convert to Application.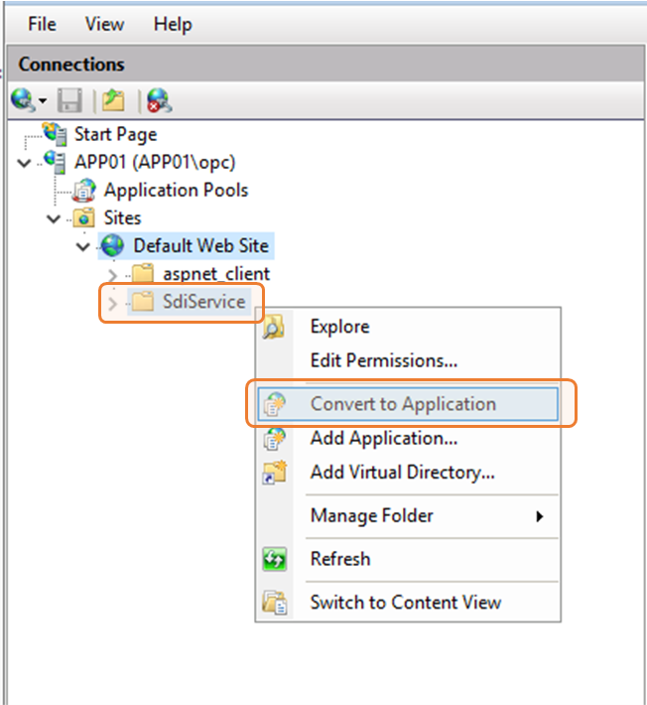 3.3 When the Add Application window pops up, click the OK button.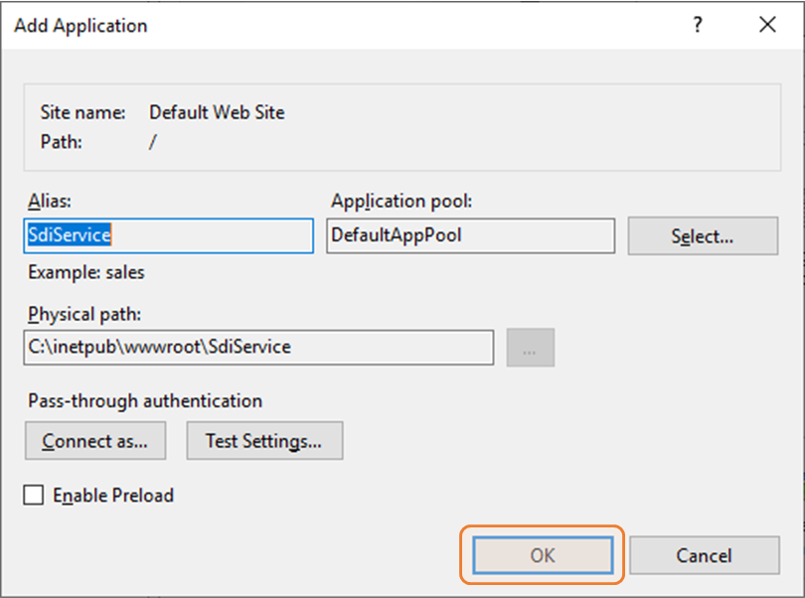 You can customize the values ​​as needed.
4. SDI Web Service confirmation
Use browser to navigate http://localhost/SdiService.
You should see the default SDI page.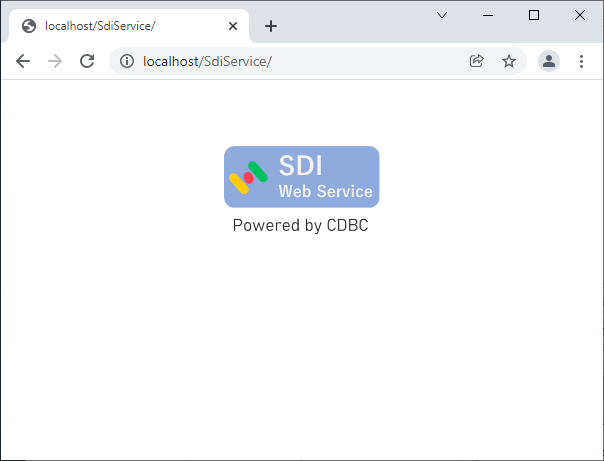 In this case, the Sdi Web Service endpoint address is:
http://localhost/SdiService/CdbcService.svc
You can change the local host to an IP address or host name. You can also use HTTPS.